Bosses & Bloggers
Being a blogger is all about consistency, but when you have anxiety, it's a little bit different. I was officially diagnosed with anxiety in December of last year, and boy has it been an up and down ride. As a blogger you want your content to be weekly and consistent, so you can have more subscribers, network, or you do it because you love writing. For me, it is all three I think as a blogger, and a person who loves to write; blogging has become one of my biggest passions and eventually, I want to become a full-time blogger. When Mr. Anxiety knocks on your door though… it's a different story.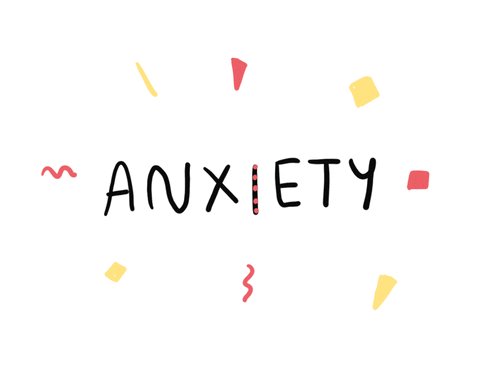 When I first started blogging with my other blog name I wasn't consistent because my anxiety would get me in an extremely dark place where I would stay in my room and that's it. Now I can say that it is hard still dealing with it, but I have found a new found love for meditation and listening to " Deep Sleep methods" on YouTube while I am getting ready to lay down for the night. With anxiety you get nervous, restless, difficulty staying focused, OCD, and so many more symptoms.
Since the name change of my blog name, I have attempted to be pretty consistent with my post, but sometimes if I get stressed about work or even school, it causes my anxiety just to come knocking at my door. This past week my anxiety hit me hard. Last week I had 3-4 anxiety attacks because my hormones were super out of whack. I left work and took an additional day off because the attacks were consistent, and I honestly needed sleep.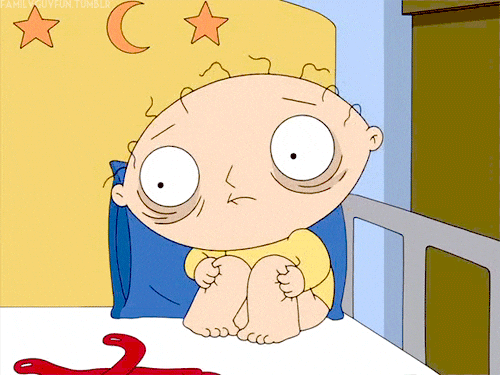 One of the things I noticed last week when I had my anxiety attacks were the lack of sleep I had that day; and I was also on my period. What are you saying? Yes, your anxiety triggers, even more, when you are on your period.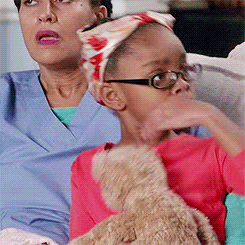 To be completely honest, anxiety is hard to deal with, but when you can manage it, and have an incredibly supportive family to back you up there isn't anything in the world you cannot conquer. Being a blogger has given me the passion that I have always looked for, but never found it in anything that I tried. Writing for me has helped ease my anxiety but so much, and sometimes I surprise myself. When I decided to change my blog name to " With a Dash of Melanin" I wanted to build a blog for awareness and experiences that I have been through myself. That opened up a great opportunity because I have so many women thanking me for bringing awareness to anxiety & endometriosis.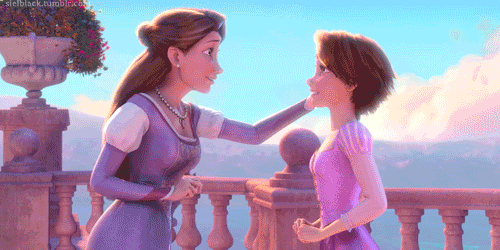 Being a blogger is about awareness for me letting people know about things they may not have never heard. And this community is the perfect place for showing how passionate I am about awareness.
Phe, Blogger of "With a Dash of Melanin"